+ no interest for 18 months
Expert Kitchen Restyling in the Twin Cities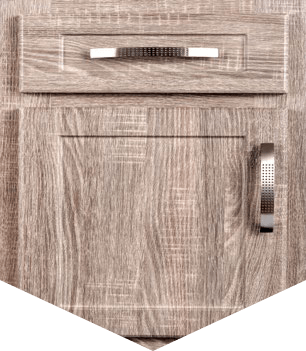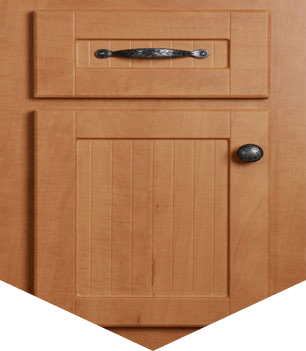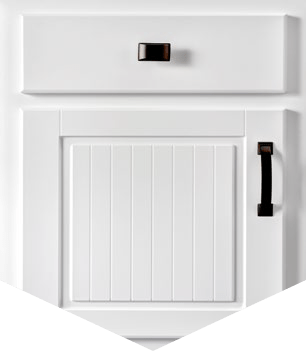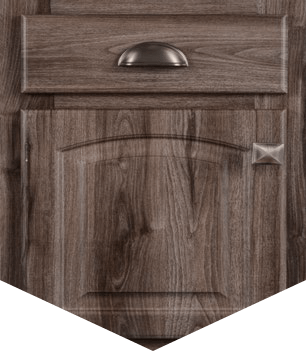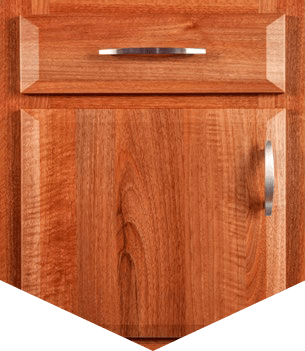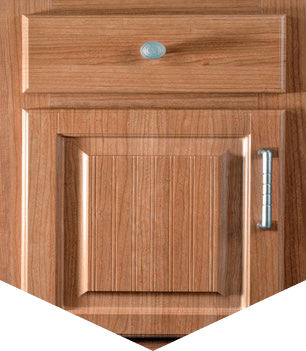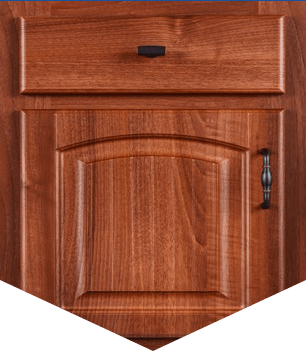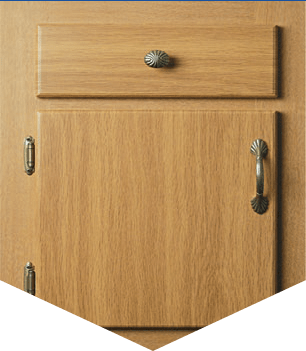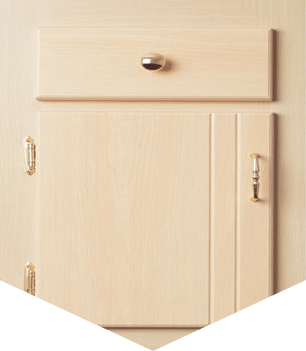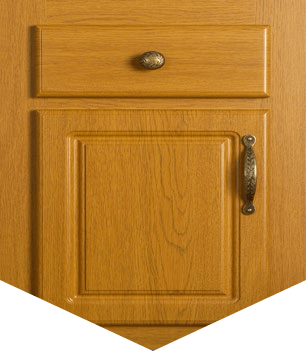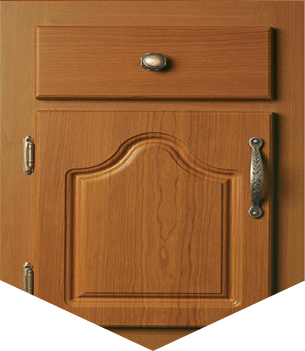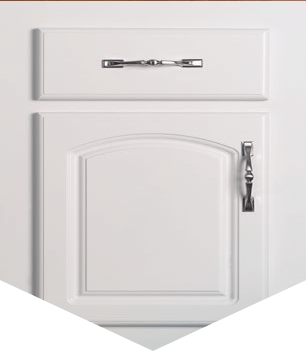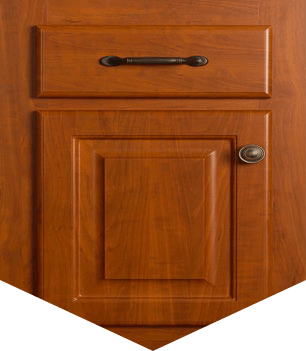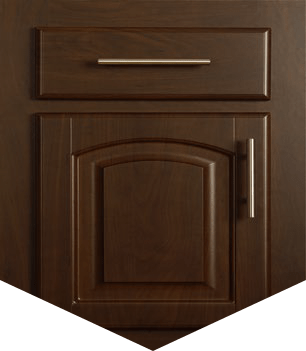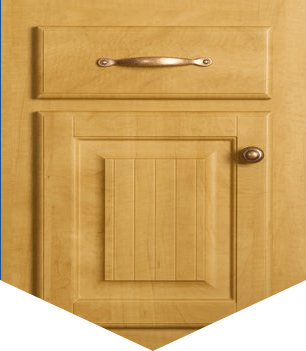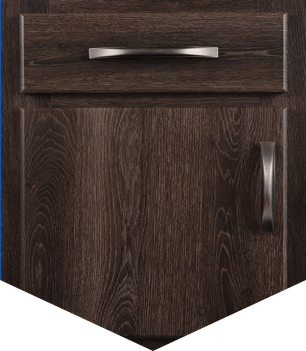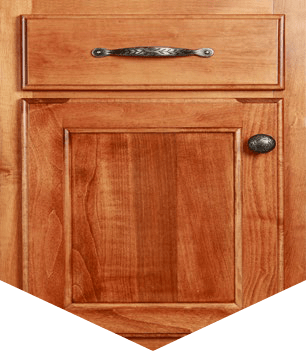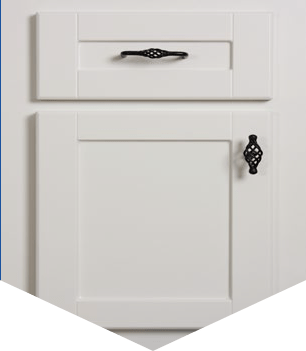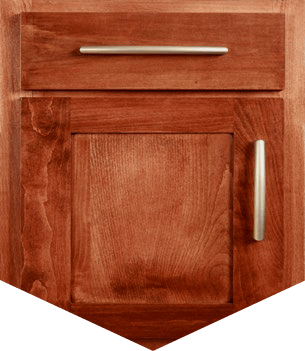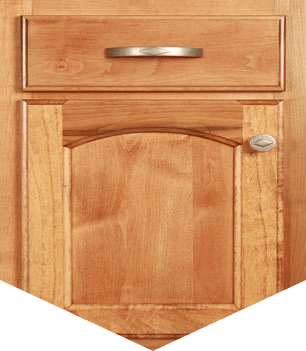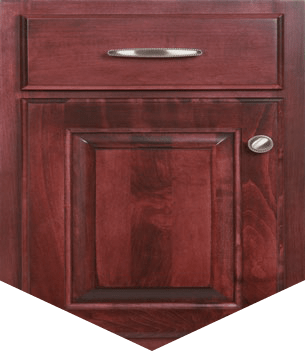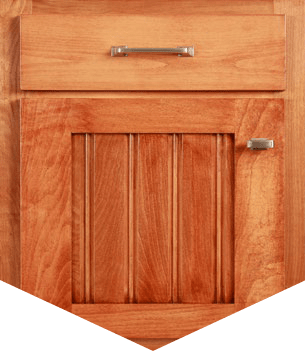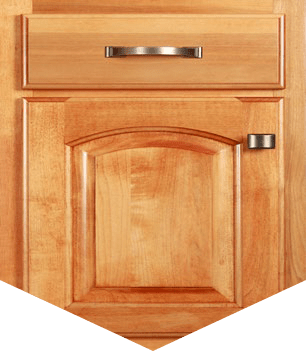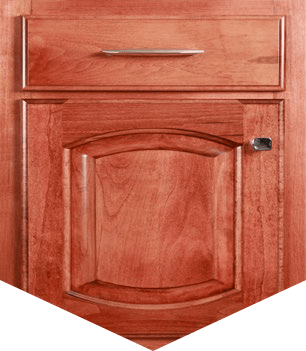 Our A+ rating more than just a badge of honor to us. It represents a partnership with our clients. We are dedicating to providing quality service and our clients are enthusiastic enough to share their experience.
We started over 18 years ago by Minnesota resident Greg Ramel, who still owns and operates the business to this day! We work in the communities we live in and understand the many needs of our clients.
We go out of our way to source American made materials whenever possible. We are dedicated to using the highest quality materials and we find that the best materials come from American companies. Win-win.
ARE YOU INTERESTED IN A FREE ESTIMATE?
To receive your free estimate. Fill out this quick form and we will contact you! Thank you!