1
Pick the time and date that is convenient for you!
Either schedule an appointment on our website or just give us a call: 651-905-0105
2
Meet with your own Project Consultant
What better place to imagine, select and fall in love with your new kitchen cabinets than in your own kitchen!
3
Our expert crew gets to work & you enjoy your new kitchen!
Our crew of expert kitchen installers have years of experience. They get the job done right the first time. 
LIMITED TIME OFFER!
50% OFF Installation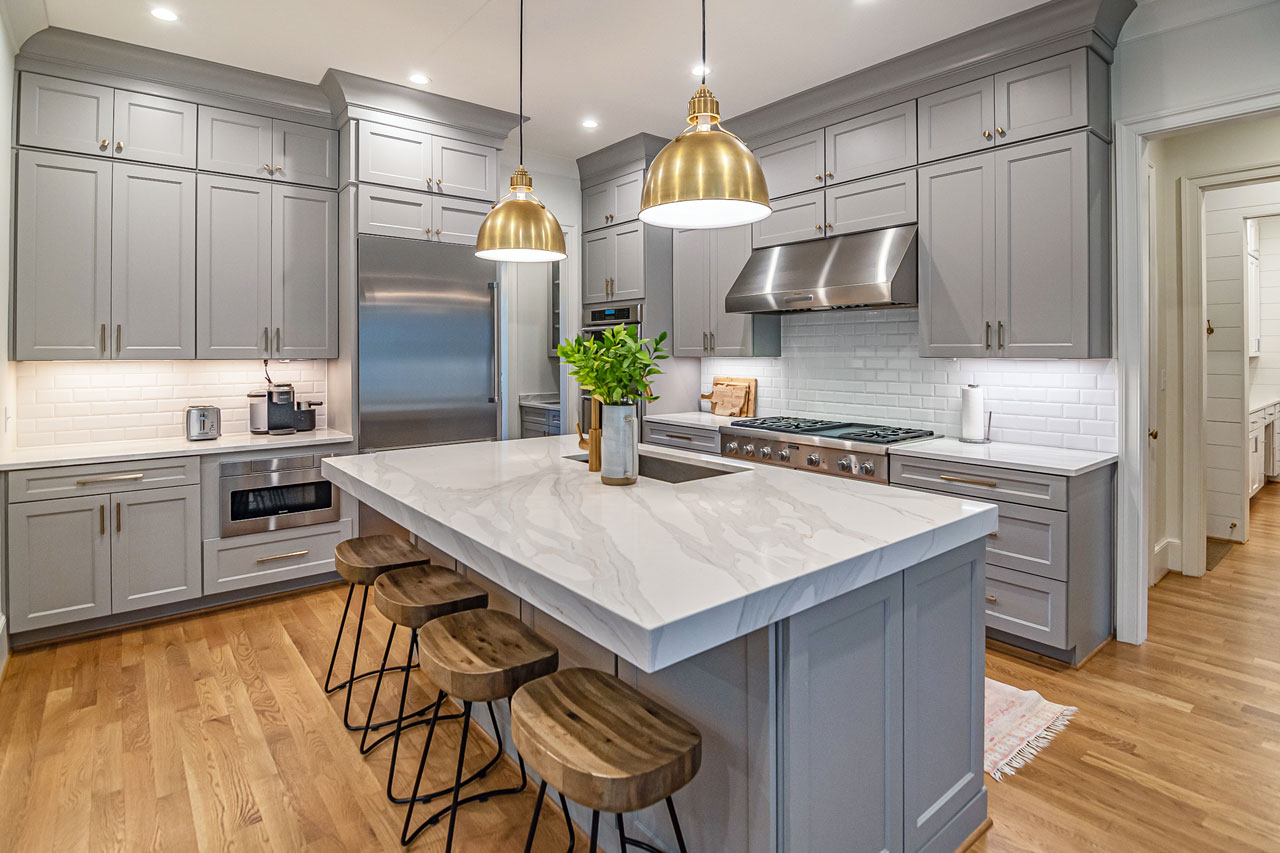 We can do more than just Restyle your cabinets
Add new exterior doors and vallances for your kitchen windows to complete the look. New cabinet hardware, an inside cabinet lazy Susan or just easy pull-out shelves to help with organization of pots and pans. Don't forget microwave and fridge inserts!
Our A+ rating more than just a badge of honor to us. It represents a partnership with our clients. We are dedicating to providing quality service and our clients are enthusiastic enough to share their experience.
We started over 18 years ago by Minnesota resident Greg Ramel, who still owns and operates the business to this day! We work in the communities we live in and understand the many needs of our clients.
We go out of our way to source American made materials whenever possible. We are dedicated to using the highest quality materials and we find that the best materials come from American companies. Win-win.
ARE YOU INTERESTED IN A FREE ESTIMATE?
To receive your free estimate. Fill out this quick form and we will contact you! Thank you!